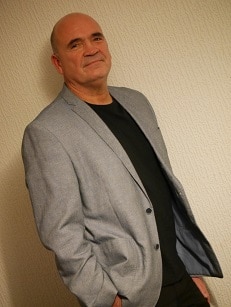 Zak's love of music dates back to the 80's when he was a Club DJ.
He then branched out into singing and has not looked back since. He goes down well wherever he goes due to his excellent audience rapport.
He has been a welcome face at the Manchester Club Circuit and has also performed many times for Summer Seasons for some of the Bigger Hotels in Blackpool.
He does a really good mix of music and can tailor his show to suit the audience.