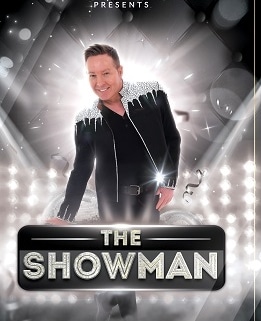 Jason is a professional entertainer with a remarkable voice , dance ability and stage presence.
He can perform a number of shows as follows: –
FROM THE 50's TO TODAY – A Heady mix of great tracks through the decades from heart-stopping ballads to the sounds of Disco, from Glam rock to swing and everything in between…Something for everyone!
THE 80's REVIVAL – If it was huge in the 80's…It's in this show…An upbeat, explosive show with themed oufits.
THE ULTIMATE DISCO SHOW – Disco from three decades…70's/80's/90's. This Non-stop Disco, dance party will leave you breathless.
LIVE & SWINGIN' – Classic Swing at it's best…From Ole Blue Eyes to Buble…and everyone inbetween.